We make websites that funnel you more leads.
Buildalytics specializes in lead generation & customer acquisition for local businesses - meaning we're in business to generate more leads and revenue for your business from an optimized online presence. As a full-stacked marketing company, we're skilled in SEO, website design, citations & listings, pay per click traffic and social media management services. And we'll use our awesome skill sets to help build your business as well.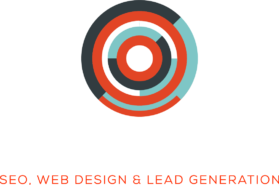 How We Can Help
Online Customer Acquisition Consulting
Search Engine Optimization
Local Lead Generation
Web Design & Management
Pay Per Click Advertising
Social Media

Growing a business can be tough, we know. We're here to help you do just that.
When you combine a web development skill-set with a business marketing mindset, you get Buildalytics. We help our clients grow the right way using the right strategies. Our goal is to build a successful client acquisition campaign for your business with marketing knowledge of internet platforms and analytics. We'll boost your site's rankings, create your fully-optimized online presence and ultimately bring in more leads for your business. Plain and simple.
Lead Generation For Local Businesses and National Companies
Buildalytics generates customers leads through both search engine optimization and paid traffic on premier advertising platforms.
Website Design, Management and Search Engine Optimization. 
We build websites that are optimized for our client's customer acquisition strategies by modern design and best-practice search result implementations.
On/Off Page Optimization, SEO, Lead Gen Strategies
We ensure our clients experience a level of understanding and optimism when explaining how we can help their business goals. We're not the type of people who send out mass mailers "guaranteeing a page one ranking next week" - we educate our clients exactly how our services can increase their bottom line, growth, return-on-investments and overall business development. Our services always include both on-page and off-page optimizations of your website - the face of your online presense. From there, we'll brainstorm how real-time search engine traffic, warm-list conversion rates or paid traffic campaigns can benefit your needs.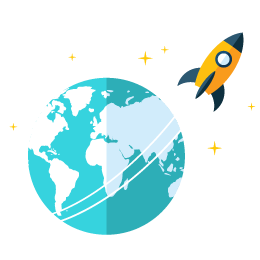 Our mission is only to bring in more leads for your business. We've done it successfully for many others and we can do it for you as well.

Our clients goals are taken seriously. Let's blast off into new opportunity growth as a team.
We build businesses online the right way.
We know how to layout and optimize websites that will put your online assets in front of more customers. And we literally love seeing our client's businesses take-off because of it. We're internet marketing professionals that specialize in lead generation for local businesses, start-ups and established businesses. We'll boost your website's search rankings that will in turn boost you business.
Higher Rankings = More Leads, period.
Save time and money with existing marketing efforts
Sleek and modern web design for customer ease-of-use
We do SEO, Lead Generation, Websites, PPC & Social Media.
Search Engine & Social Media Optimization Experts who know how to party. We put you in front of customers with ease and all of our services are built to last so you can stop worrying about how to get business on more on how to manage all the new business.
Need more leads for your business? We have online assets right now generating hundreds of leads per month in many markets & niches.
We're certified in providing the best quality pay-per-click traffic (PPC) on Google, Facebook & Bing that will get your clients quickly.
Our SEO services will eventually take your website to page one and in the map pack for organic search across major search engines.
Ever notice that map that features 3 businesses when searching for a local service? We can make sure yours gets in the top-3 as well.
Our link building skills can help your website's existing rankings skyrocket over time effectively per search engine guidelines.
Roger Garcia
Founder, Torrance Towing
"I'm still in shock. I hated having to search for my own clients but with Buildaytics, I've been able to 3x the amount of leads and business I get every month."
Jeffery Polk
RBL Financial Services
"We had an existing site that wasn't optimized for modern web searching. Our new one looks awesome and is way easier for our customers to use."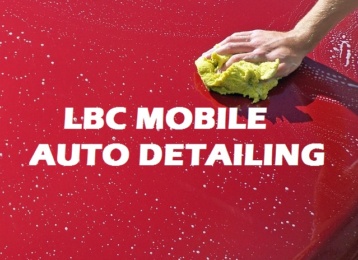 We took this site from a page 7 ranking to all main keywords ranking page one and thousands in added revenue per month.
Convinced we can help? We'd surely hope so. Feel free to reach out.
We know our services will help grow your business the way you want it to and we'll prove it to you. We've been generating leads for years and we can do so for your business as well. If you'd like to move forward with working with us or want to further discuss how we benefit your company, feel free to click the link below to be taken to our contact form. rgb(42, 73, 96)